Vitae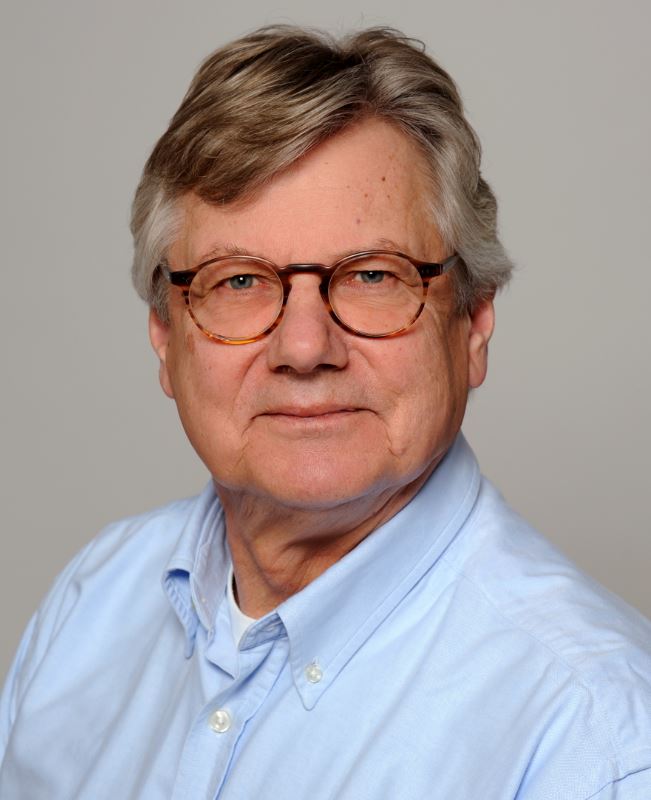 Bernd Stolzenberg – founder and owner
Bernd Stolzenberg looks back to more than 35 years of experience in the cruise industry. Main emphasis was on the international and german cruise industry with special emphasis on the expedition cruise development.
Additionally Bernd Stolzenberg served many years as member of the Maritime Committee of Deutsche Reiseverband (DRV), as member of the steering committee for "German Cruise sales Week" and as a member of the German Norwegian Business Council of the Royal Norwegian Embassy in Berlin.
Bernd Stolzenberg knows structures and processes in touristic companies. His thorough knowledge of the market, it´s people and products are valuable conditions for new and creative approaches to problem solutions.
Business Career
1969-1978 various commercial positions at Lufthansa German Airlines
1978-1979 sales trainer for field service of Reemtsma Cigarette company
1979-1987 Senior Vice President Marketing and Sales at Hurtigruten (Norwegian Coastal Voyages), Hamburg
1987-1995 Senior Vice President marketing and Sales at Hanseatic Tours Hamburg, market leader for 5 Star cruises in Germany
1995-2010 COO and since 2004 CEO of Hurtigruten in Germany responsible for the continental European market
2011 until now founder and owner of CTC Cruise and Tourism Consulting